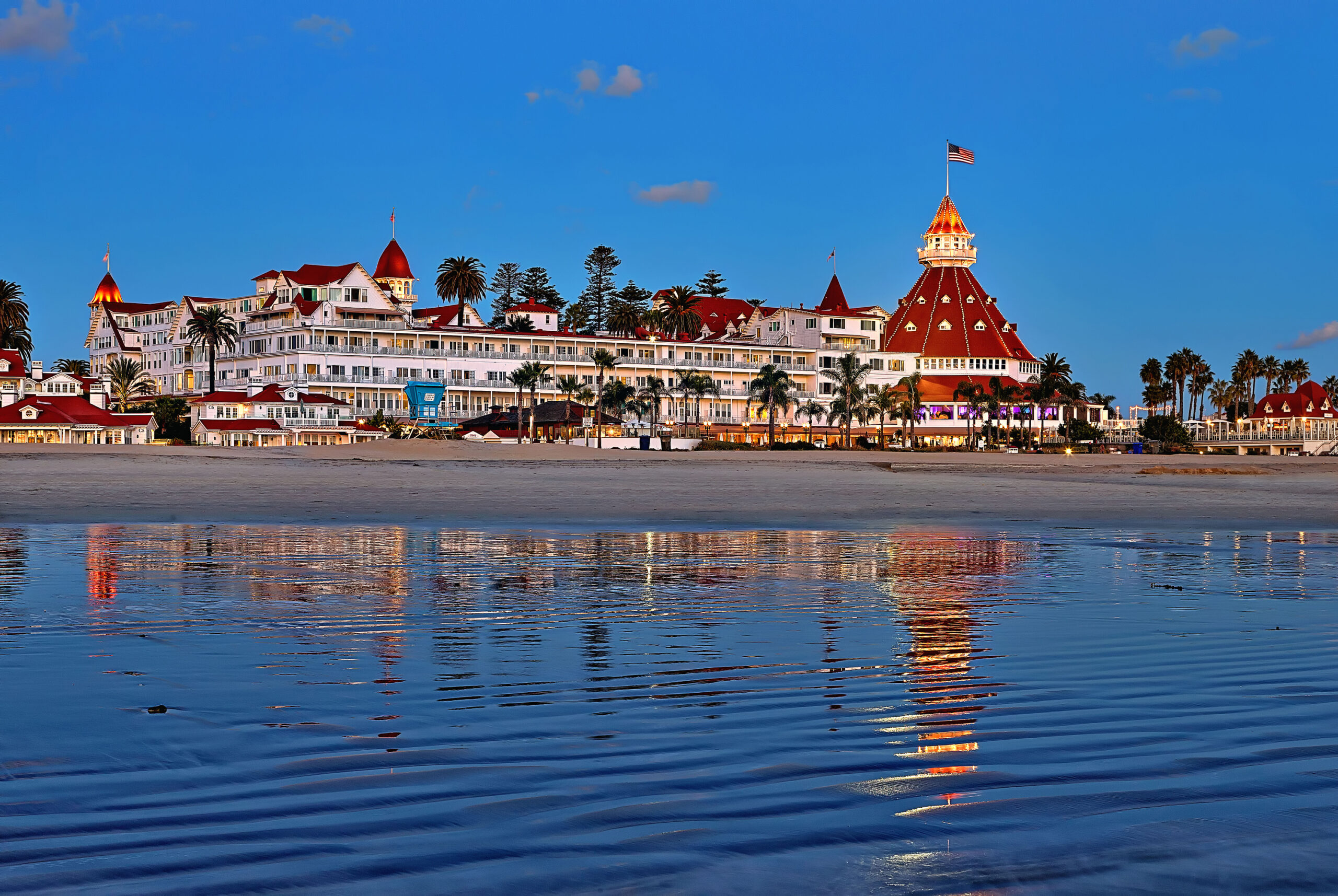 The Hotel Del Coranado In San Diego, CA. Walk-In Cooler Repair.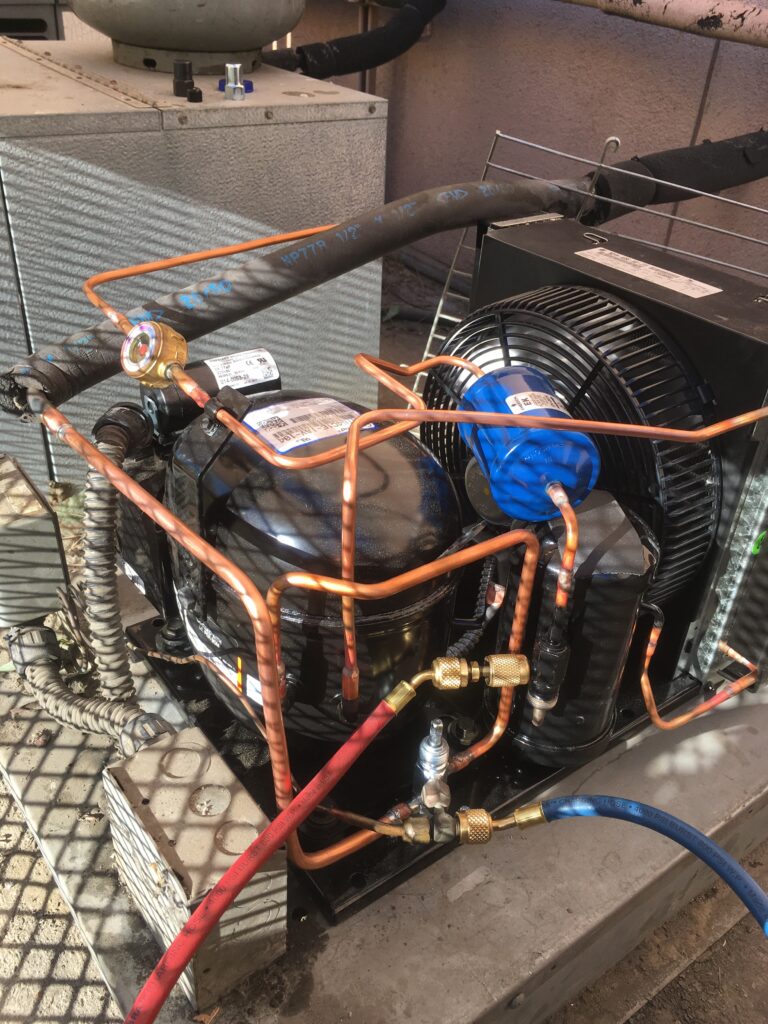 The Hilton Garden Inn In Milpitas, CA. A New Condensing Unit For Their Walk-In Cooler.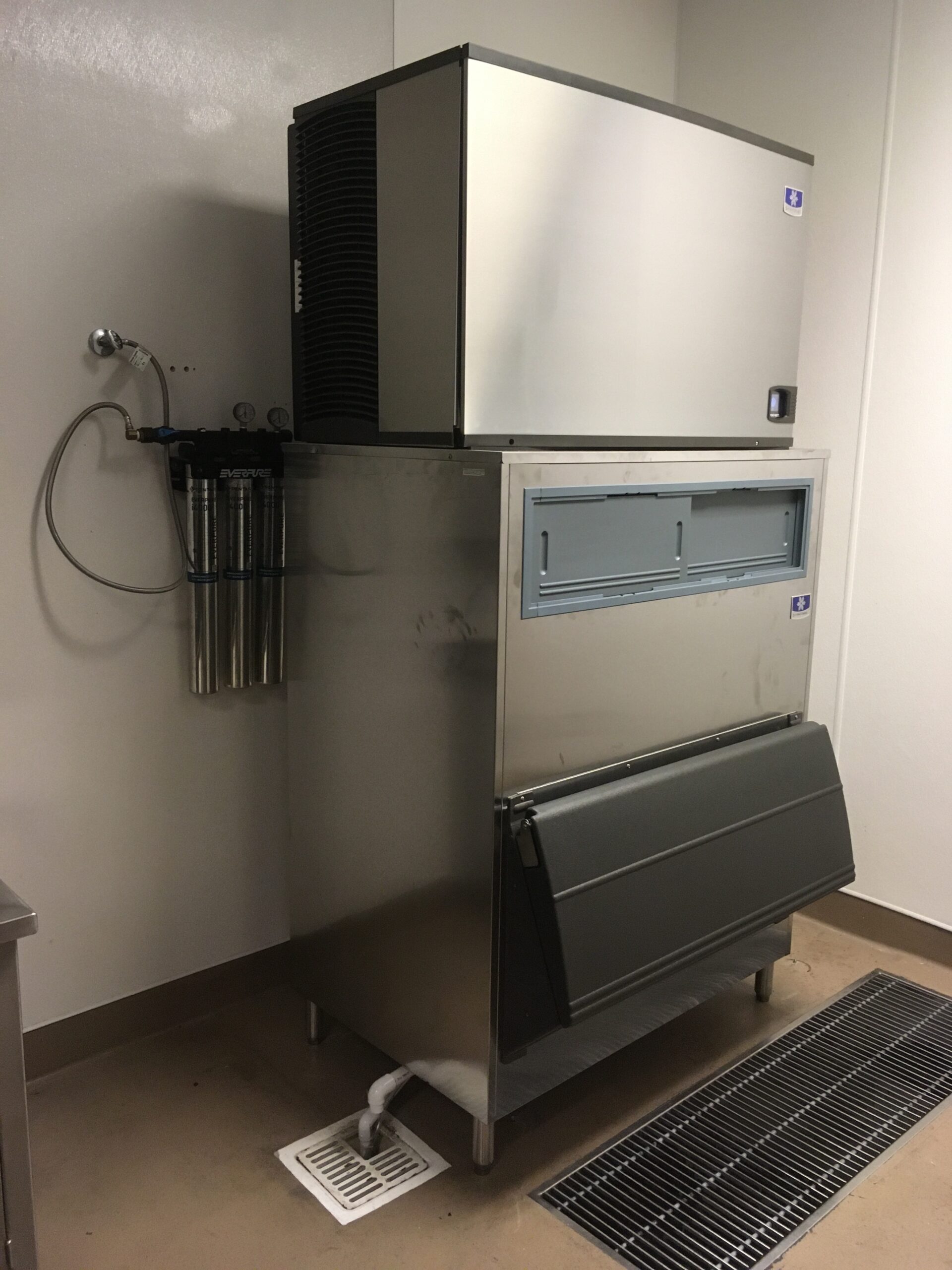 Stanford University New Ice Machine, And Water Filtration Set-Up.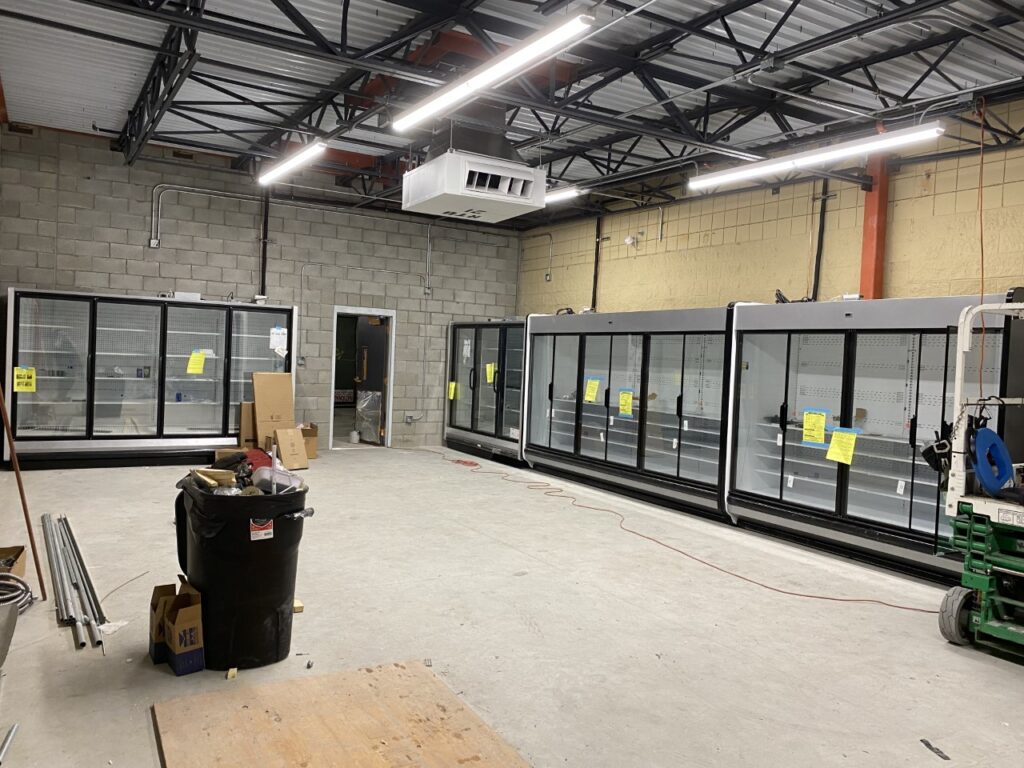 Walmart Online Order Pick-Up Holding Area. New Installation.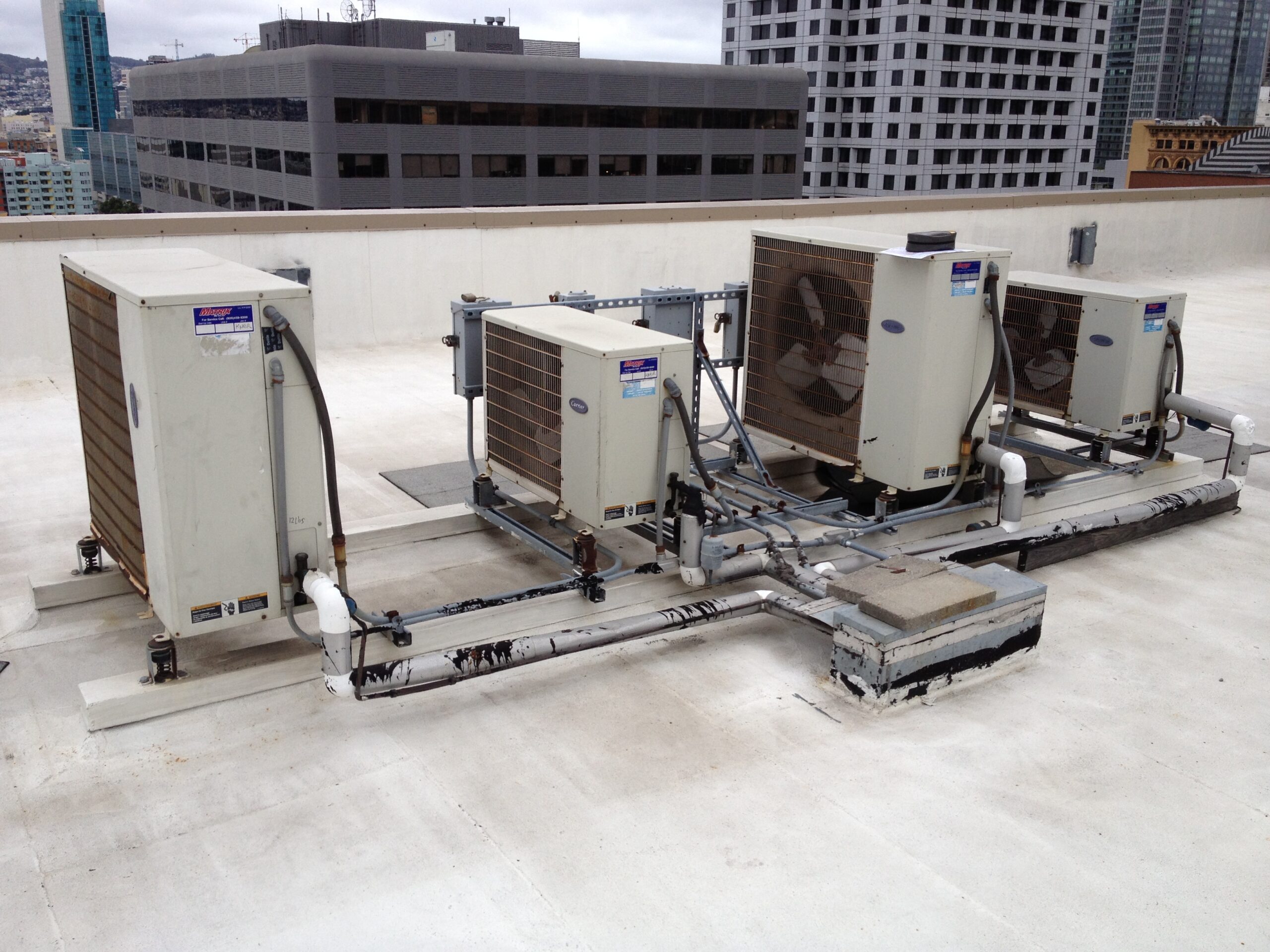 Working On Roof Top Split A/C Units In San Francisco, CA. For 560 KSFO.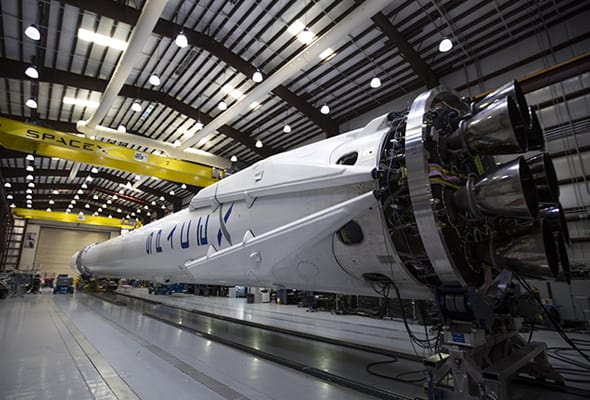 We Have Repaired Critical Air Conditioning Systems For Rail Cars That Transport Live Trident Missiles.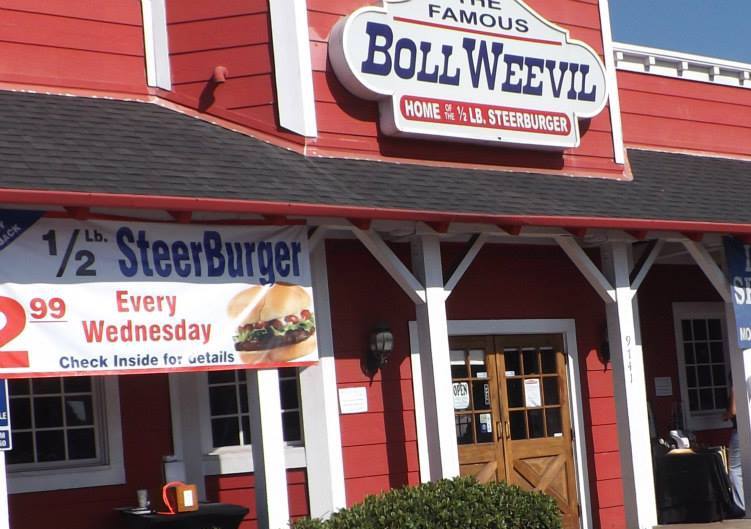 Air Conditioning Repair For Boll Weevil In Lakeside, CA. San Diego.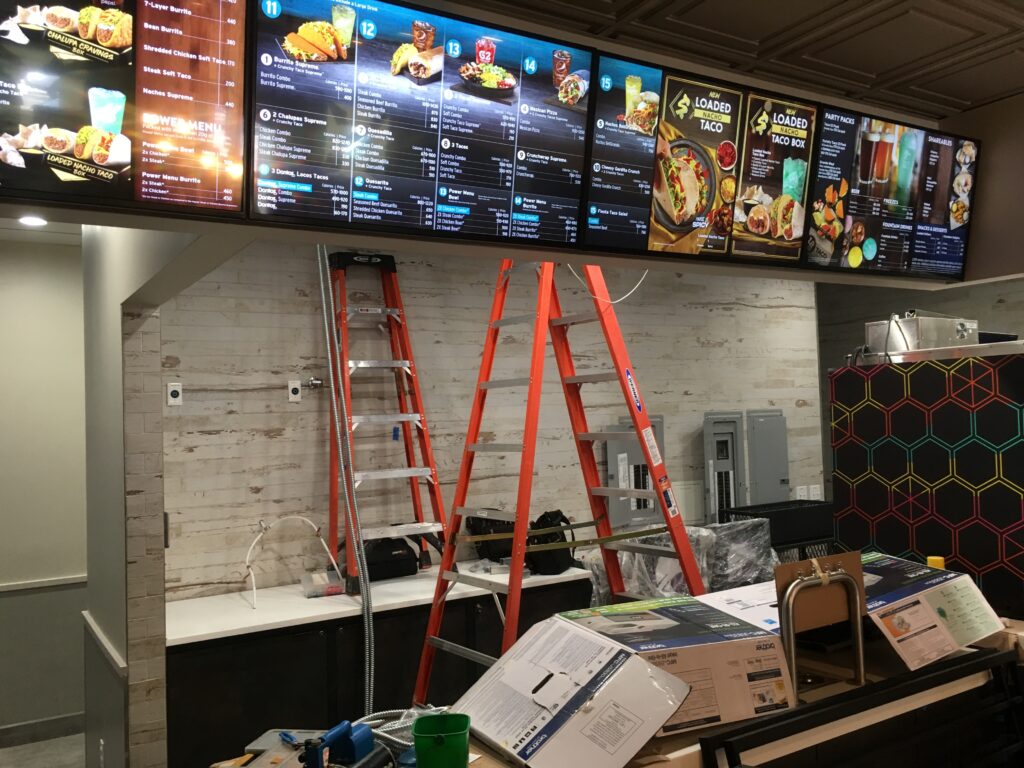 A New Taco Bell Location In Downtown San Jose, CA. Refrigeration Installation For Margarita Machines.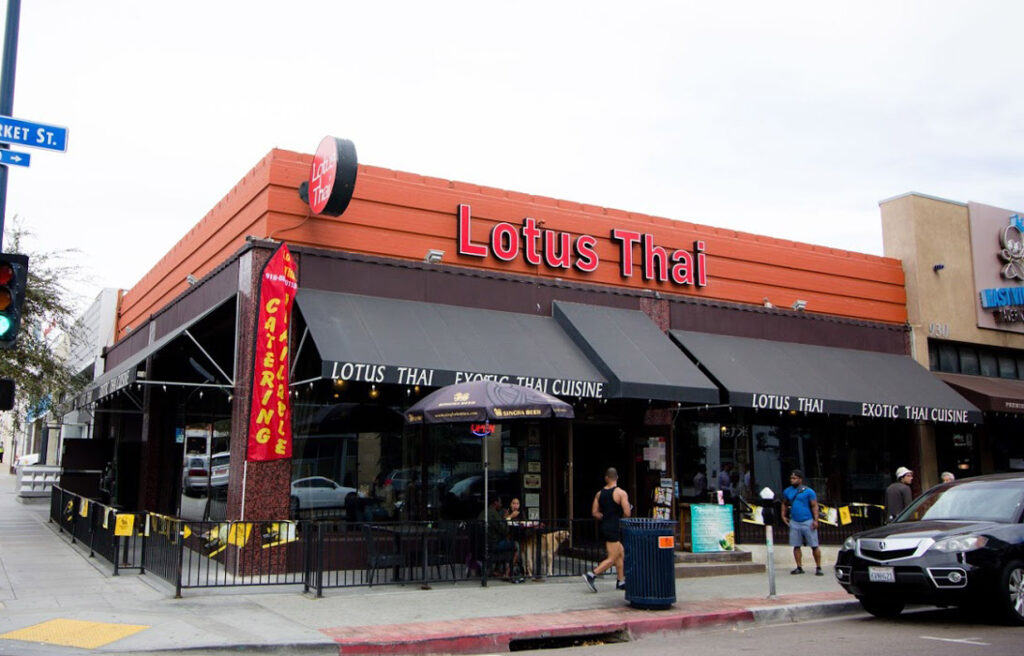 Lotus Thai Restaurant Downtown San Diego, CA. Maintenance Service And New Air Filters.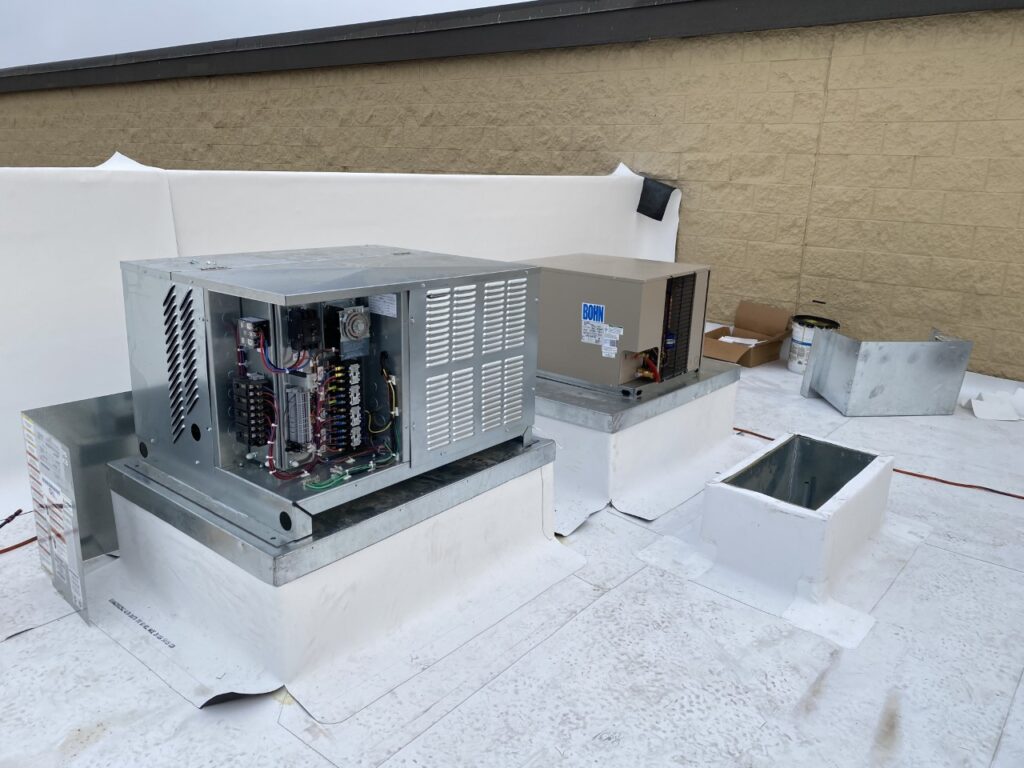 Walmart New Condensing Units.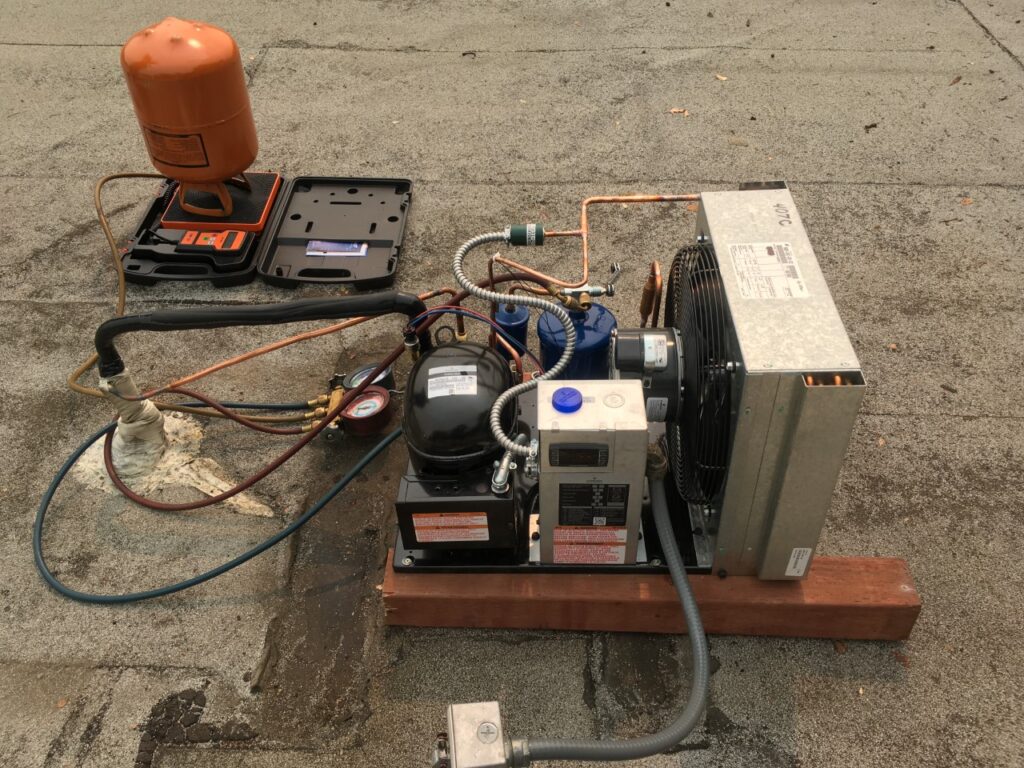 Togo's Sandwiches New Walk-In Cooler Condensing Unit.
Need Help With Easier Commercial Maintenance Solutions? We Are Experts!